In Memoriam: Roberto N. Dio (1958–2023)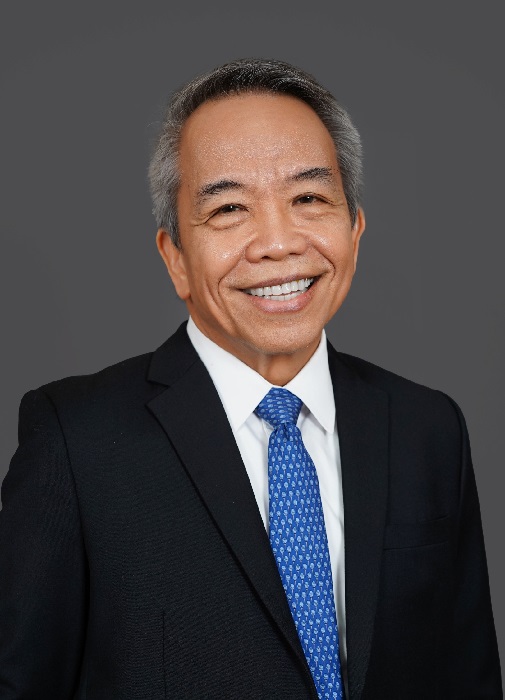 Rest in Peace, Roberto N. "Boy" Dio✟, Senior Partner.
Excellentia en vita et legis.
Boy spent his entire legal career with the Firm, joining as an Associate in 1984. He specialized in litigation, general dispute resolution, arbitration, and financial rehabilitation.  He was known for his excellent work ethic and his commitment to deliver optimal results for the Firm's clients.
He was a well-respected colleague and a mentor to all.  Boy is survived by his mother Teresita S. Dio, his wife Amy, and his children Gabriel, Julien, Anna Isabelle, and Migel.