From the founding vision of competence, fairness, belonging, loyalty, and protection towards a full-service firm that ranks among the country's best today.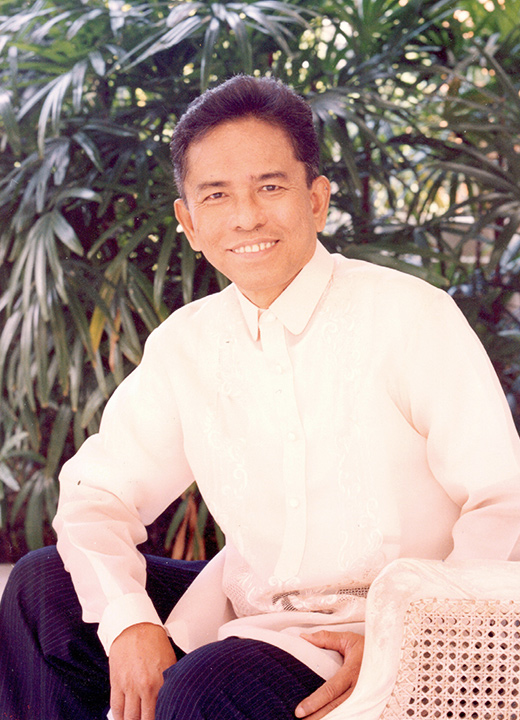 Gregorio R. Castillo
Founding Partner (1981-1992)
Gregorio R. Castillo spearheaded the move to form the firm in 1981. Few in his time had the qualifications and the leadership to launch such an ambitious project. Graduating cum laude and valedictorian of his class (U.P. Law '57), he achieved the rare feat of also placing first in the bar examinations of the same year. He obtained his Masters in Law from Yale University. He joined the country's biggest law firm at that time where he eventually became its youngest name partner.
It was his dream to set up a firm in which competence alone was needed to succeed, where fairness would be the primary rule in the relationship among partners, where one could feel a sense of belonging as in a family, and where, above all, clients would get the loyalty and protection they deserve.
The result of this and the other founding partners' efforts is the full-service firm, Castillo Laman Tan Pantaleon and San Jose, which ranks among the country's best today.
Noel A. Laman
Noel Laman was a DeWitt Fellow at the University of Michigan where he earned a Master of Laws degree in 1963, after graduating from the University of the Philippines with a degree in Bachelor of Science in Jurisprudence in 1956 and Bachelor of Laws in 1960. He has extensive experience in many areas of corporate law practice, which include special projects, mergers, corporate reorganizations, and foreign investments.
He is a well-known expert, locally and internationally, in intellectual property law and has served as congressional committee advisor in the enactment of Philippine laws that conform with the WTO and TRIPS treaties. He is also active in professional activities related to the pharmaceutical industry and various chambers of commerce. Mr. Laman has invariably headed or served in important positions at the Intellectual Property Association of the Philippines and the Asia Patent Attorneys Association.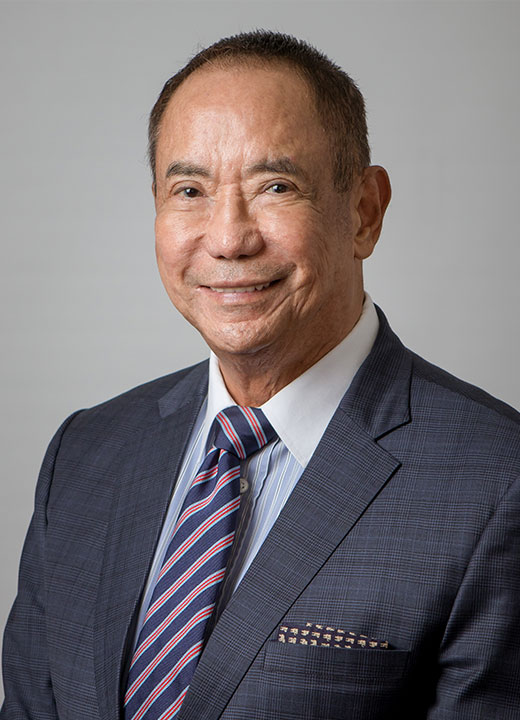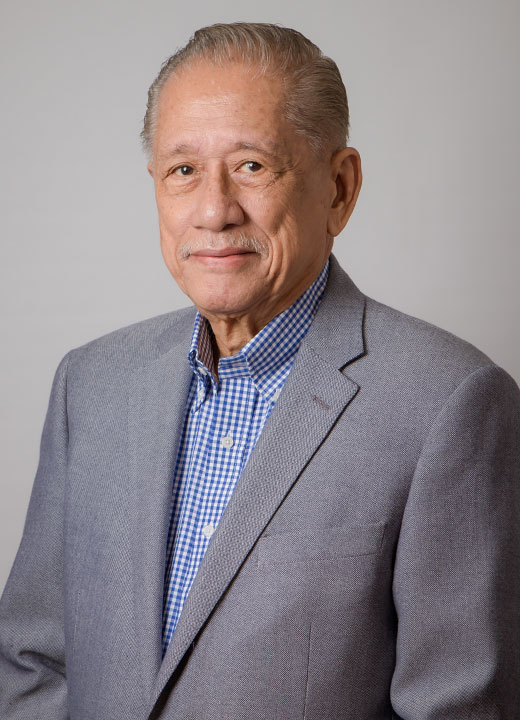 Ancheta K. Tan
Ancheta Tan was a participant at the 1979 Program of Instruction for Lawyers at Harvard Law School. This followed a varied law practice after completing a Bachelor of Arts degree, magna cum laude, from Silliman University in 1962 and a law degree from the University of the Philippines in 1966. His recognized expertise is labor law, litigation, and immigration law practice. He used to be General Counsel of the Philippine Chamber of Commerce and Industry (PCCI), and served as officer of several employers' organizations in the Philippines and the ASEAN region.
He was also elected Titular Member of the Governing Body, International Labour Organization based in Geneva, Switzerland and cited in Euromoney's "1998 Guide To The World's Leading Labour and Employment Lawyers". He is currently a Member of the London-based Chartered Institute of Arbitrators.
Polo S. Pantaleon
A scholar in college, Polo Pantaleon graduated cum laude, Bachelor of Arts from De La Salle University in 1962, valedictorian and cum laude, Bachelor of Laws, from the University of the Philippines in 1970, and participated in the 16th Program of Instruction for Lawyers at Harvard Law School.
He has a wide-ranging experience in business counseling and corporate law and strategy, and has been involved in numerous special projects in real estate, power, telecommunications, mining and foreign investments in general. He has represented various parties in financial transactions involving huge government infrastructure projects.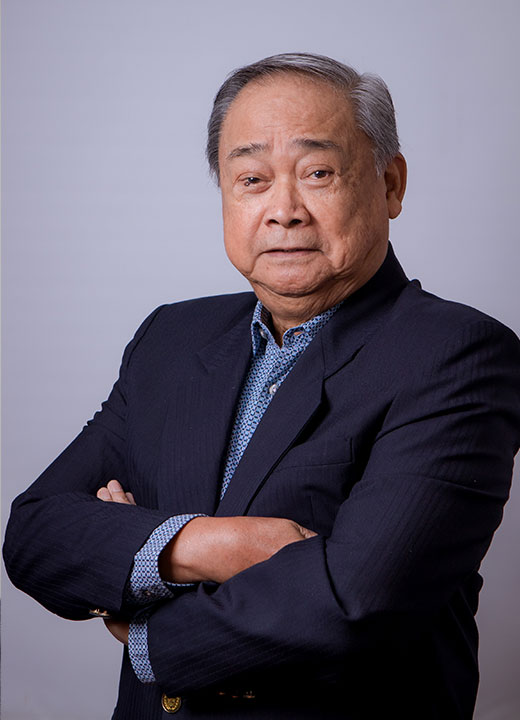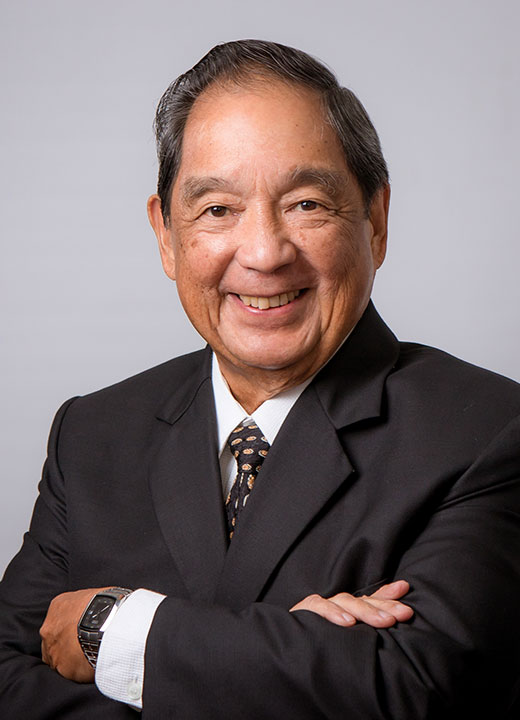 Roberto V. San Jose
Roberto San Jose merged his law practice in 1995 with the original firm of Castillo Laman Tan & Pantaleon. He brought with him the distinction of having topped the bar examinations in 1966 and a reputation as a leading practitioner in the areas of securities, initial public offerings, and other special corporate work in such fields as mining, real property, energy, and telecommunications.
He graduated summa cum laude, Bachelor of Arts from De La Salle University in 1962, and magna cum laude and valedictorian, Bachelor of Laws from University of the Philippines in 1966.