Intellectual Property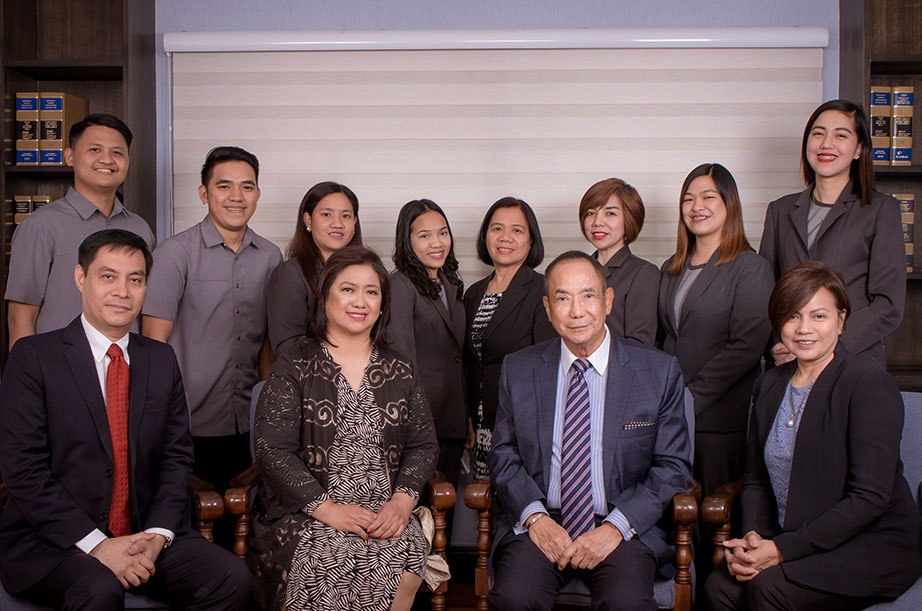 The CLTPSJ IP team advises clients on a full-range of IP matters and issues, including:
Registration of trademarks, patents and copyrights

Opposition to trademark registrations and cancellation of patents and trademark registrations

Trademark, patent and copyright infringement and unfair competition

Customs recordation and border enforcement

Licensing, transfers and assignments
Trademarks, patents, copyrights and other forms of intellectual property ("IP") are valuable assets of our clients. While these assets are intangible, they are nonetheless valuable property that our clients take all efforts and measures to protect. In providing legal services, we share our clients' passion in protecting these assets.
We therefore try to learn the business, products and services of our clients so we can provide proper and relevant advice. It is not enough for us to understand what business or industry our clients are engaged in. It is important for us to know, for example, how our client's products appear in the market, where and how our clients' products and services are sold and performed, in what forms these are advertised and promoted, the consumers who are likely to buy their products and services, and who our client's competitors are.
We commit to provide prompt and timely advice as we recognize that the protection of most of our clients' intellectual property rights is time-sensitive. To this end, inculcated in the members of our department is the discipline to be able to respond to clients' communications and to attend to their concerns in a timely and efficient manner.
To aid our staff in the performance of their assignments, we have invested in an IP management software to manage IP rights, track due dates and assist in IP lifecycles.
We realize that the strong feelings that our clients have on the strength of their IP rights are equally matched by the opposing party's strong conviction that our clients' position is wrong. We therefore endeavor to provide balanced counsel to our clients so they know the strengths and weaknesses of their legal position by which they could come up with an informed decision.
Our clients are some of the big names in high fashion and clothing, top pharmaceutical and chemical manufacturing companies, well-known consumer health products companies, one of the world's largest oil and gas companies, a 120-year old lighting company, an international motor racing company, a world-famous food seasonings company, one of the biggest cement manufacturing companies, and an industrial building materials company, among several others.
Our department has a full complement of lawyers, paralegals and specialists who are ready to provide a seamless chain of services from application and registration to enforcement and litigation. They are supported by a dedicated staff who handle docketing, monitoring and filing.